The Rest of the World
Sorry to say, but if you're outside of the GDPR and the CCPA your rights aren't being well protected.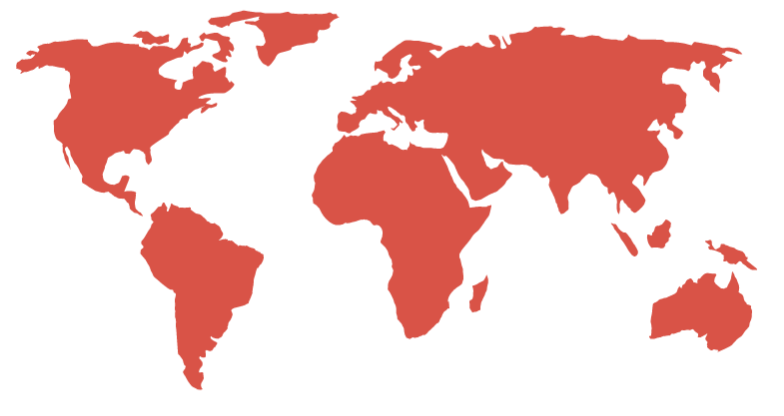 The good news is that most major companies are GDPR compliant because they have customers in the European Union. So you might want to spend some time checking the websites you shop or spend time on and take a look to see if they mention GDPR compliance.