Why AE Values Privacy
AE is a marketing tool that helps companies create personalized recommendations and marketing campaigns for customers and fans. If you've ever been involved in a brand contest that covers more than one social platform, gotten great recommendations for music or gaming, or received unexpected bonuses from one of your favorite music artists, chances are you've connected with AE.
AE is the software that companies use to collect and make sense of customer data. The data comes from you. When you use our social login, we keep a record of your actions on social media when they are related to certain companies you interact with (our clients). Those companies then use that data to offer you recommendations, contests, and marketing campaigns.
We want you to know how this works so that you can have the ultimate say in who uses your data. We will help you see what personal data we collect about you, what it's being used for, and how it is being collected.
Our Role With Your Information
AE is the software-based service provider that connects companies to their customers and fans. The main tool we provide is a social login that connects to the APIs of social media sites including Facebook, Twitter, YouTube, and music services including Deezer, SoundCloud and Spotify. We help our clients make sense of this data, and organize their customers in order to understand them better.
We've taken care to ensure our programs are sensitive to customer privacy concerns, including complying with Europe's GDPR. Our support team may help our clients with questions they have about their customer data, but we do not use the data for other purposes. Your data is being provided confidentially only to the companies you've signed on to.
How We Collect Data
When you log in with AE Connect on our client's websites, we access your personal data on behalf of our clients. The social channel you choose to log in with, will determine which data we have access to (for example, if you log in with Facebook, our software will have access to some of your Facebook data). Each new social channel you log in with gives us access to additional data, based on your actions on that social media channel.
All the data we process through our registration service and our analytics is stored on secure servers at Amazon Hosting. Here's the Amazon Web Services Privacy Policy.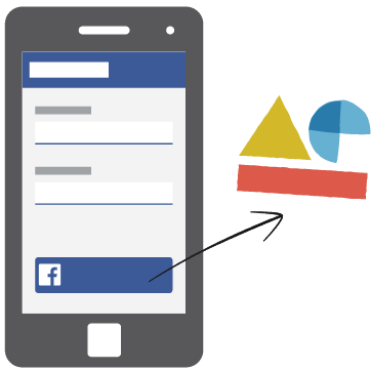 The Data We Collect
That data we collect is limited to the information that helps our clients know more about your demographics, tastes, brand affinities, and buying preferences. We don't access things like your personal life details, your friends, or your mood. Here is the full list of data we are able to collect. Depending on our client's needs we may not be collecting all of this data from you. Plus you have the ability to say nope to any data you don't want collected.
How Your Data Is Used
Our clients use customer data for marketing, including:
When you register using AE the businesses we work with clearly spell out how they'll be using your data and what kind of marketing you're opting into.
How Long We Keep Your Data
Your data is stored for 2 years, at most, and then it is safely deleted.
Our Privacy Standards
We've worked hard to make our service and all our data practices GDPR compliant. Although we're based in North America, our clients have customers all over the world.
We are members in good standing of Privacy Shield (which used to be called Safe Harbor). That's a set of standards designed to help US companies meet the strict privacy standards in the EU. We meet all these standards and work with a third party company JAMS to handle any dispute resolution.
PS: Our legal name is Musichype Inc.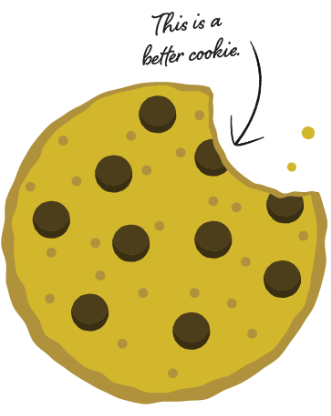 Our Cookie Policy
AE uses cookies with AE Connect, our social login, so that it can run across a range of websites. For example: if a fan logs into Ariana Grande's website, and then visits another artist's website with AE Connect installed, they will already be logged in to the second website.
Cookies are really common and are used across most websites to help with logging in. If you are using our single sign-on solution as part of AE Connect, you will be using cookies.
Our Privacy Policy
We will look after your data and your customers' data like it's our own.

We will treat it safely and with respect.

We won't scrape, sell or do anything shady with it.

We promise to delete your data if you ask us to.
We take privacy seriously here. And no, this isn't just lip-service. It means a lot to us that you trust us with your data. After all, respecting our customers is what separates the average marketers from the excellent marketers! And AE is home to the most excellent of marketers!
This page outlines our Privacy Policy highlights. View our full legalese Privacy Policy here.